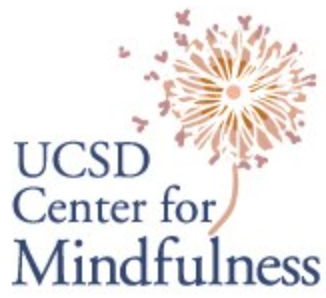 If you are new to mindfulness, join our 1.5-hour Mindfulness & Meditation Workshop or a 6-week Introduction to Mindfulness Course. Please use the links in the menu on the left or below to find out more information.
Introduction to Mindfulness

In six weekly 90-minute classes, our Certified teachers will guide you in practicing various types of mindfulness meditations and will show you how you can incorporate mindfulness into your daily life. This course will introduce new topics and practices in every class.

Mindfulness & Meditation Workshop

This 90-minute monthly workshop is designed to help participants understand and cultivate moment-to-moment awareness through gentle movement, focus on the breath, and the encouragement of a kinder, more compassionate way of relating to their mind and body.

Mindfulness, what is it?

Check out our Frequently Asked Questions page for variety of information and written material related to mindfulness and Mindfulness-Based Stress Reduction.
UC SAN DIEGO HEALTH EMPLOYEE DISCOUNT
We have partnered with the UC San Diego Health Employee Wellness Program. UCSD Health Employees are eligible for a yearly subsidy of up to $210 for any of our programs. Learn more here!