Image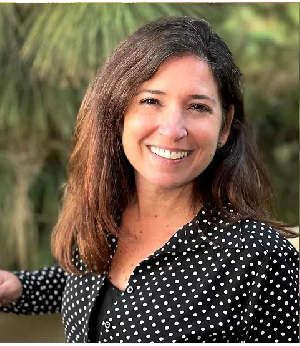 (Mindfulness) Body
Youth, Family & Education Programs Acting Director, Certified MBSR Teacher
Renée Lewis' passion for mindfulness stems from personal experience, rooted in her own transformative experience. After completing an 8-week Mindfulness-Based Stress Reduction (MBSR) training, she noticed a subtle yet meaningful shift in her own life, solidifying her belief in the efficacy of mindfulness practices.
Renée has been actively involved in teaching mindfulness since 2015. It all began with her initial encounter in 2013 when she attended her first MBSR class. Witnessing a profound change in her relationship with stress, Renée became captivated by the potential of mindfulness and eagerly pursued further education in the field. In 2015, she completed her MBSR Teacher Training and has since been dedicated to sharing her knowledge through various programs, including Mindfulness-Based Stress Reduction, Introduction to Mindfulness, Mindfulness and Self Compassion for Teens, and Mindfulness for children.
In addition to her teaching role, Renée also contributes to the UC San Diego Center for Mindfulness, where she serves as the Acting Director for the Youth, Family, and Education Programs. She firmly believes that by equipping children and teenagers with mindfulness skills, they can be empowered to make positive and informed choices that will shape their future in a meaningful way.
Renée's ultimate goal is to make a lasting impact on the well-being and overall trajectory of individuals, particularly the younger generation, through the practice and dissemination of mindfulness principles.