Image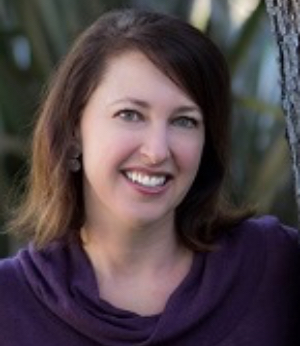 (Mindfulness) Body
Certified MBSR Teacher
Shannon Jordan, M.A., has spent 25 years helping people thrive in their professional lives. Her work has spanned learning & OD, career counseling, executive coaching, talent management, leadership development, and academic teaching. She specializes in mindfulness in the workplace and has consulted to Fortune 100 companies such as Qualcomm, eBay, PayPal, Cisco, AMEX, Oracle, Microsoft and Genentech. Working closely with the technology and science sectors she's had an upfront view of stress in our modern workplaces as well as the positive effects empirically based mindfulness interventions can have on performance, resilience and well-being.

Shannon was one of the first to be certified as a Search Inside Yourself teacher (originated at Google), and now serves as a certified mindfulness facilitator and program designer with the Potential Project. She is a qualified Mindfulness-Based Stress Reduction (MBSR) instructor on the path to certification. Shannon also teaches at UC Irvine Extension and UCSD Rady School of Management, and formerly served on the evening faculty at USD School of Leadership. Although she's had a meditation practice for 15 years, she only began teaching MBSR after a life-threatening illness in 2014. Shortly after that she left the corporate world in order to share the transformative practices of mindfulness and compassion on a broader scale.

Shannon holds a B.A. in Business and an M.A. in Counseling Psychology, is a Board Certified Coach and a National Certified Counselor. She is active with the North County Insight San Diego sitting group, has a dedicated yoga practice, and lives in Solana Beach with her husband, teenaged daughter, and rescue dog.