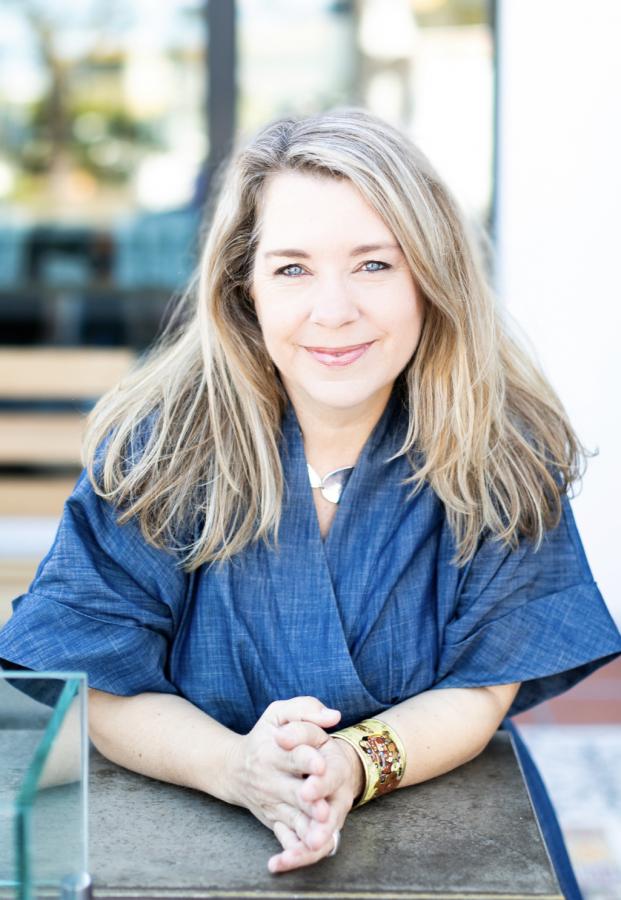 We are thrilled to share the exciting news that Dr. Cassandra Vieten, PhD has been appointed as the Director of the UC San Diego Center for Mindfulness (CFM). Dr. Vieten is an accomplished clinical psychologist and researcher with a specialization in integrative mental health. She has dedicated her career to studying the psychological mechanisms of mind-body practices and their effects on behavior, perception, and mood.
A Clinical Professor in the Department of Family Medicine and the Director of Research at the Arthur C. Clarke Center for Human Imagination, Dr. Vieten has spent over two decades developing and testing mindfulness-based interventions for mood and behavioral disorders. Her work has targeted patients from diverse backgrounds and investigated the efficacy of these interventions in improving well-being across populations. Most recently, she served as CEO and President of the Institute of Noetic Sciences, and prior to that, the Co-Director of the Mind-Body Medicine Research Group at California Pacific Medical Center.
In addition, Dr. Vieten is the author of Mindful Motherhood: Practical Tools for Staying Sane During Pregnancy and Your Child's First Year. This book provides valuable resources for expectant and new mothers seeking to navigate the challenges of this transformative time with mindfulness and compassion.
Dr. Vieten's recent success in securing $4.2M in funding to bring wellness programs to Peace Officers across the State of California is a testament to her dedication to promoting mindfulness and well-being in all aspects of life. Additionally, as co-founder and Clinical Psychology Director of UC San Diego's Psychedelics and Health Research Initiative, and as the leader of a five-campus UC-Wide Psychedelic Research Consortium, she is at the forefront of groundbreaking research into the therapeutic potential of psychedelic compounds.
Furthermore, Dr. Vieten is a recognized leader in establishing empirically-based competencies for mental health professionals in the area of spiritual and religious diversity. Her co-chair position on the Division 36 APA Task Force on religious diversity guidelines and her book on Spiritual and Religious Competencies in Clinical Practice: Guidelines for Psychologists and Mental Health Professionals highlight her leadership in promoting a more inclusive and holistic approach to mental health care.
Dr. Vieten's recent research has also focused on the development of virtual reality interventions in healthcare professional training, including implicit bias, compassion and empathy, and mindfulness training. Her innovative approaches to training and her commitment to mentorship have helped shape the next generation of researchers and clinicians.
Please join us in welcoming Dr. Cassandra Vieten to her new role as Director of the UC San Diego Center for Mindfulness. We are excited to see the innovative and groundbreaking work she will lead as she continues to build upon the center's already impressive contributions to the field of mindfulness research and practice.