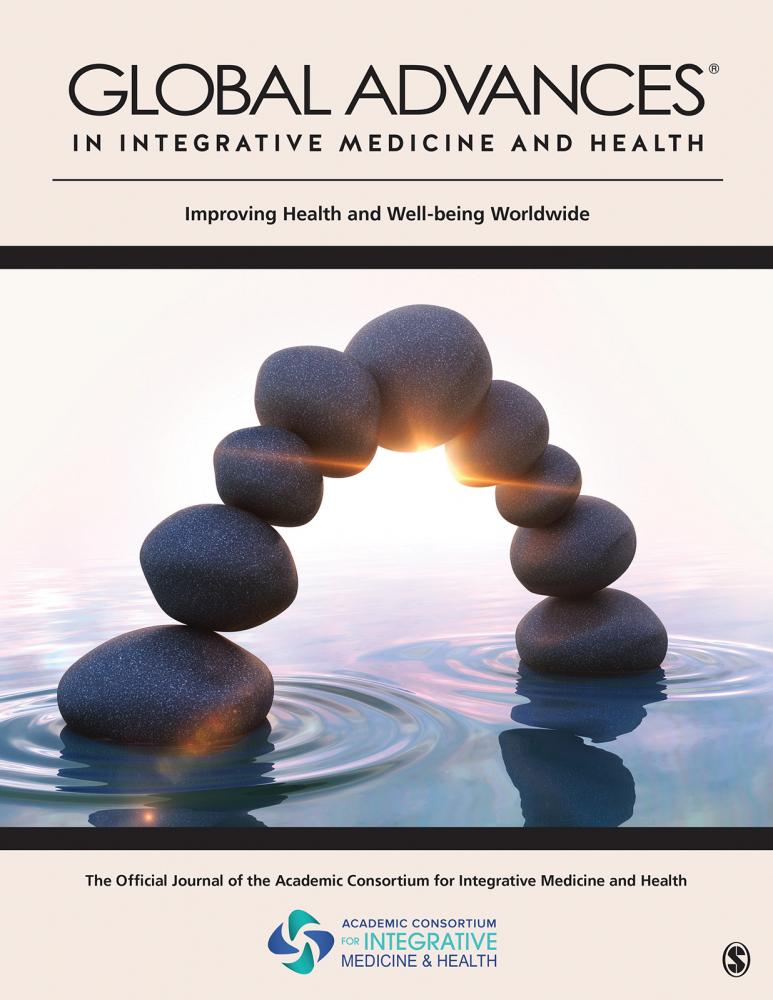 Instructors from the Center for Mindfulness at UC San Diego helped contribute to a new resource guide focused on socially engaged Mindfulness-Based Programs (MBPs).
The resource titled "Resources to support a socially engaged Mindfulness-Based Program Pedagogy" was written to support teachers and educators who want to incorporate social engagement into their MBP curriculum and accompanies the paper titled "Mindfulness-Based Stress Reduction for Our Time: A Curriculum that is up to the Task" written by Rebecca Crane, Bangor University, et al. This article provides valuable insights into how to design and implement MBPs that emphasize social engagement and community involvement.
The text introduces a group of practitioners from diverse backgrounds who explore how mindfulness-based programs (MBPs) and mindfulness-based stress reduction (MBSR) can be made more culturally inclusive and racially sensitive. The contributing authors' goal is to create a sense of belonging and integrate teachings and elements that speak to concerns beyond individual wellbeing - to embed social engagement and awareness into the MBP curriculum, and widen access to mindfulness by increasing representation of trainers, teachers, researchers, and participants across all demographics of society.
These materials also aim to introduce new cultural understandings, narratives, language, discourse, signs, and symbols that deepen relational awareness and facilitate the necessary cultural shift required to meet current times with inclusivity. 
This research is valuable for anyone interested in teaching mindfulness practices in a way that promotes community involvement and social engagement.
It's great to see the Center for Mindfulness at UC San Diego playing a role in advancing the field of mindfulness education and supporting teachers who are working to make a positive impact in their communities.