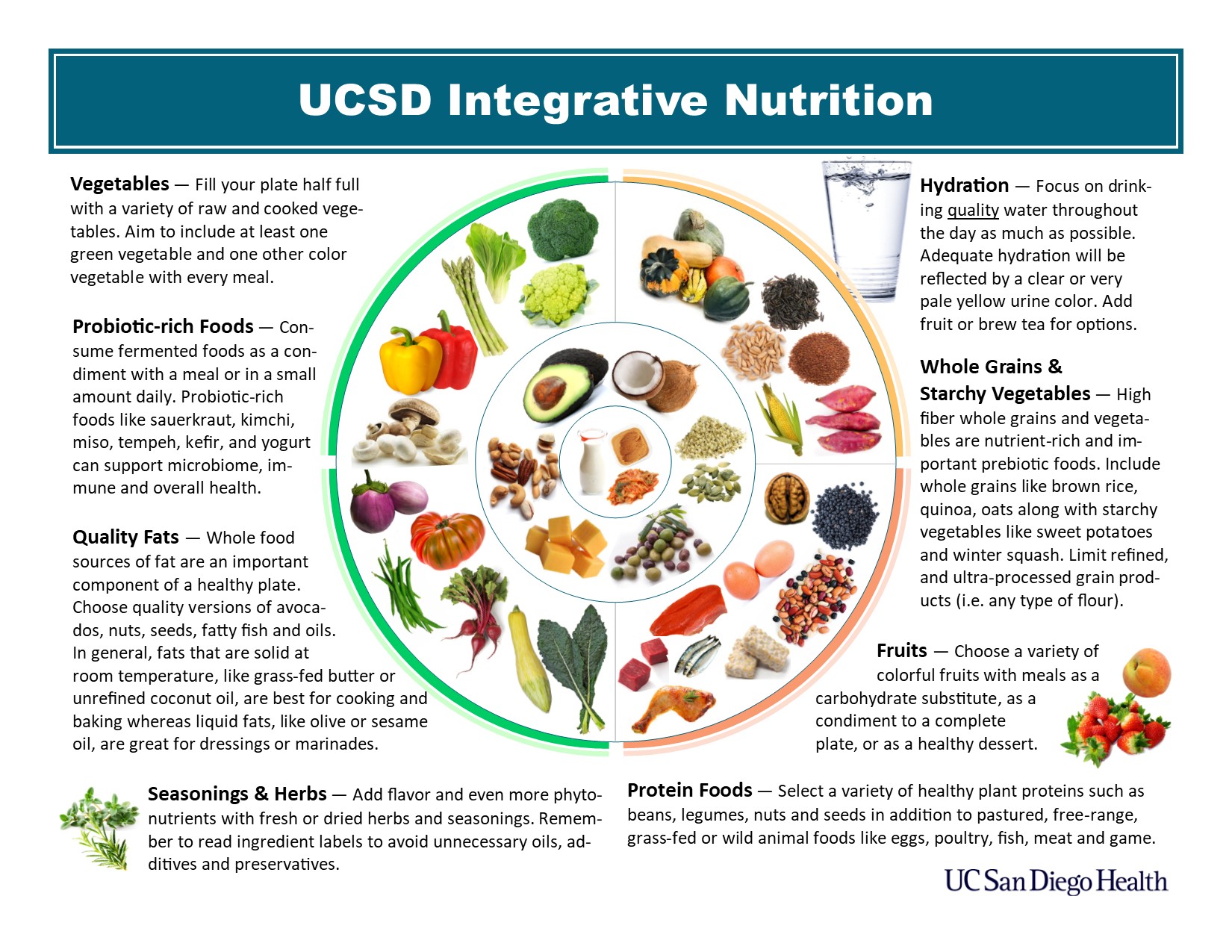 Recipe Templates News/Articles
Environmental Working Group Annual Shopper's Guide to Pesticides in Produce
https://www.ewg.org/ | https://www.ewg.org/foodnews/
The Environmental Working Group's mission is to empower people to live healthier lives in a healthier environment. With breakthrough research and education, we drive consumer choice and civic action. EWG publishes a guide every year for the "cleanest" 15 and "dirtiest" dozen fruits and vegetables according to their relative pesticide burden.


Seasonal Food Guide
https://www.seasonalfoodguide.org/
We designed the Seasonal Food Guide to help you find out what produce is in season in your state throughout the year. By purchasing local foods in season from local farms, your food dollar goes directly to farmers, you eliminate environmental damage caused by shipping foods thousands of miles and you'll enjoy the health benefits of eating fresh, unprocessed fruits and vegetables. Plus, local, seasonal produce just tastes better!
Farm Bureau San Diego County – Certified Farmers Markets and CSAs
http://sdfarmbureau.org/BuyLocal/Farmers-Markets.php
The mission of the Farm Bureau of San Diego County is to represent San Diego agriculture through public relations, education, and public policy advocacy in order to promote the economic viability of agriculture balanced with appropriate management of natural resources.