Image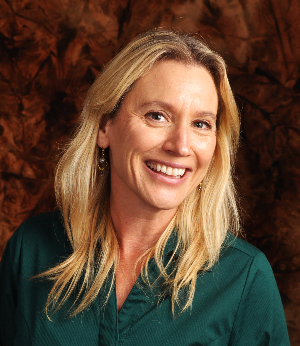 (Mindfulness) Body
Certified MBSR Teacher
Marta is a Certified Mindfulness-Based Stress Reduction Instructor at UC San Diego Center for Mindfulness and a mindfulness instructor at eMindful. She also has a private mindfulness-based coaching and yoga practice. Marta discovered mindfulness several years ago and found it to be a transformational practice in her life. 
"As I began practicing meditation and applying mindfulness to everyday life I became more self-aware. It has been liberating to know that there is always a choice of how we respond to whatever life brings us."
Marta has a background as a Behavioral Coach with a leading technology-enabled provider of lifestyle and behavioral health solutions. Prior to that, she worked for several years as a Registered Nurse primarily in oncology and research. She feels strongly about the important role mindfulness can play in mental and physical health and has seen the many benefits when practiced regularly.